Quality Innovation Network-Quality Improvement Organizations
(QIN-QIO)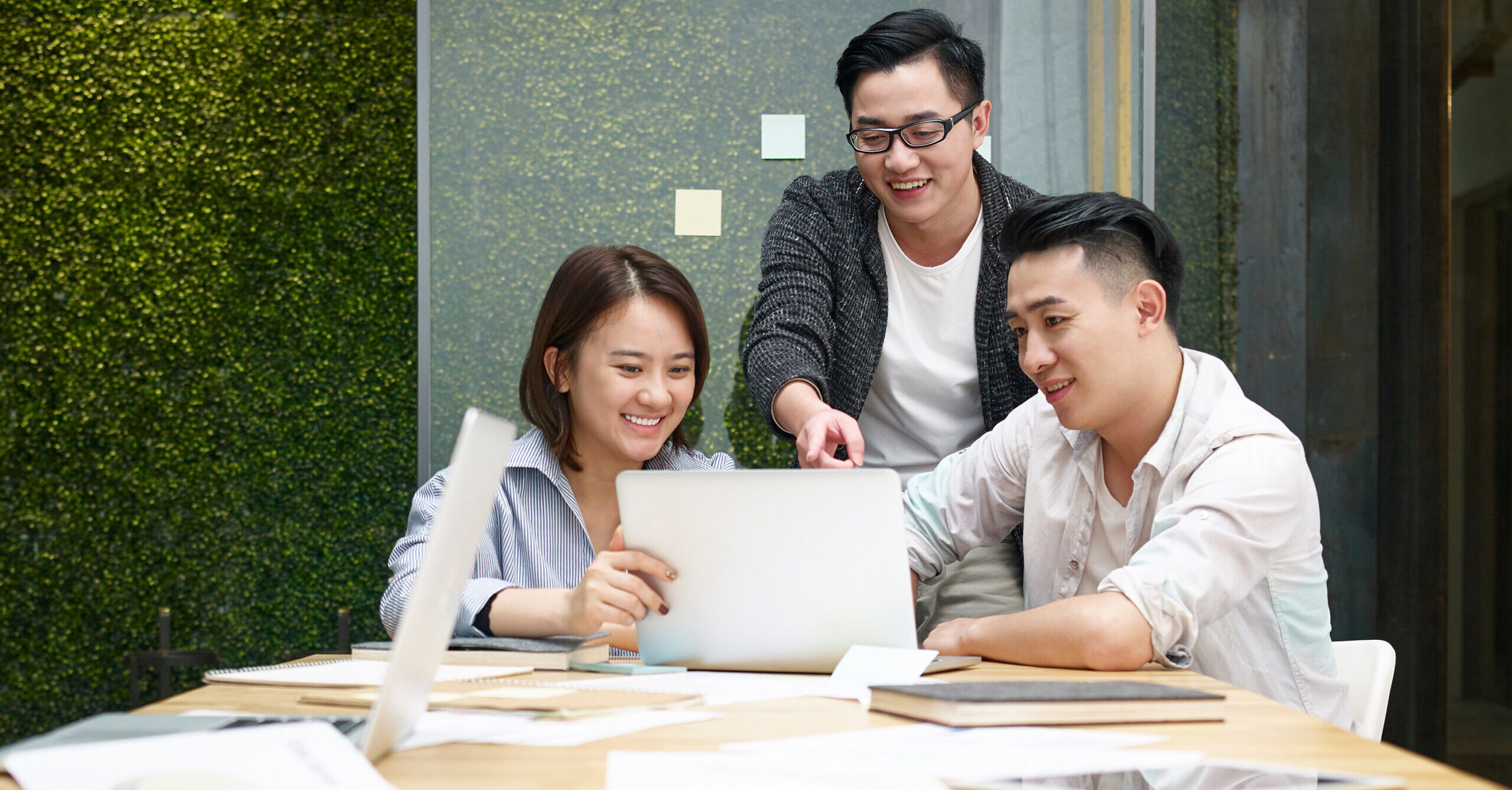 QIN-QIOs partner with nursing homes and partnerships for community health to contribute to the national goals of the Centers for Medicare & Medicaid Services (CMS). The interventions and programs provided deliver real, measurable progress toward those goals by providing specific and measurable targets.
Nursing Home Patient Safety Series: Reducing Facility-Associated Infections and Hospitalizations Related to UTIs
October 18, 2023, 1:30 - 2:30 p.m. ET
SUMMARY: This healthcare-associated infection (HAI) prevention webinar will discuss interventions to reduce urinary tract infections (UTIs) in nursing facilities. The session will specifically discuss evidence-based clinical and infection prevention strategies to prevent UTIs in residents. This session will also provide resources to improve multidisciplinary collaboration between the infection preventionist, nursing staff, clinicians, and medical directors. […]
Role of the Emergency Department (ED) Physician in the Treatment of Patients with OUD
September 15, 2023, 12pm ET | 11am CT
More than 1 million of Medicare beneficiaries had a diagnosis of opioid use disorder in 2020. However, fewer than 1 in 5 Medicare beneficiaries with an opioid use disorder diagnosis received medication to treat this condition. In addition, the number of patients who stay in treatment after hospital discharge decrease drastically during the transition of […]
Alliant Health Solutions is the Medicare Quality Innovation Network-Quality Improvement Organization (QIN-QIO) for Alabama, Florida, Georgia, Kentucky, Louisiana, North Carolina and Tenessee.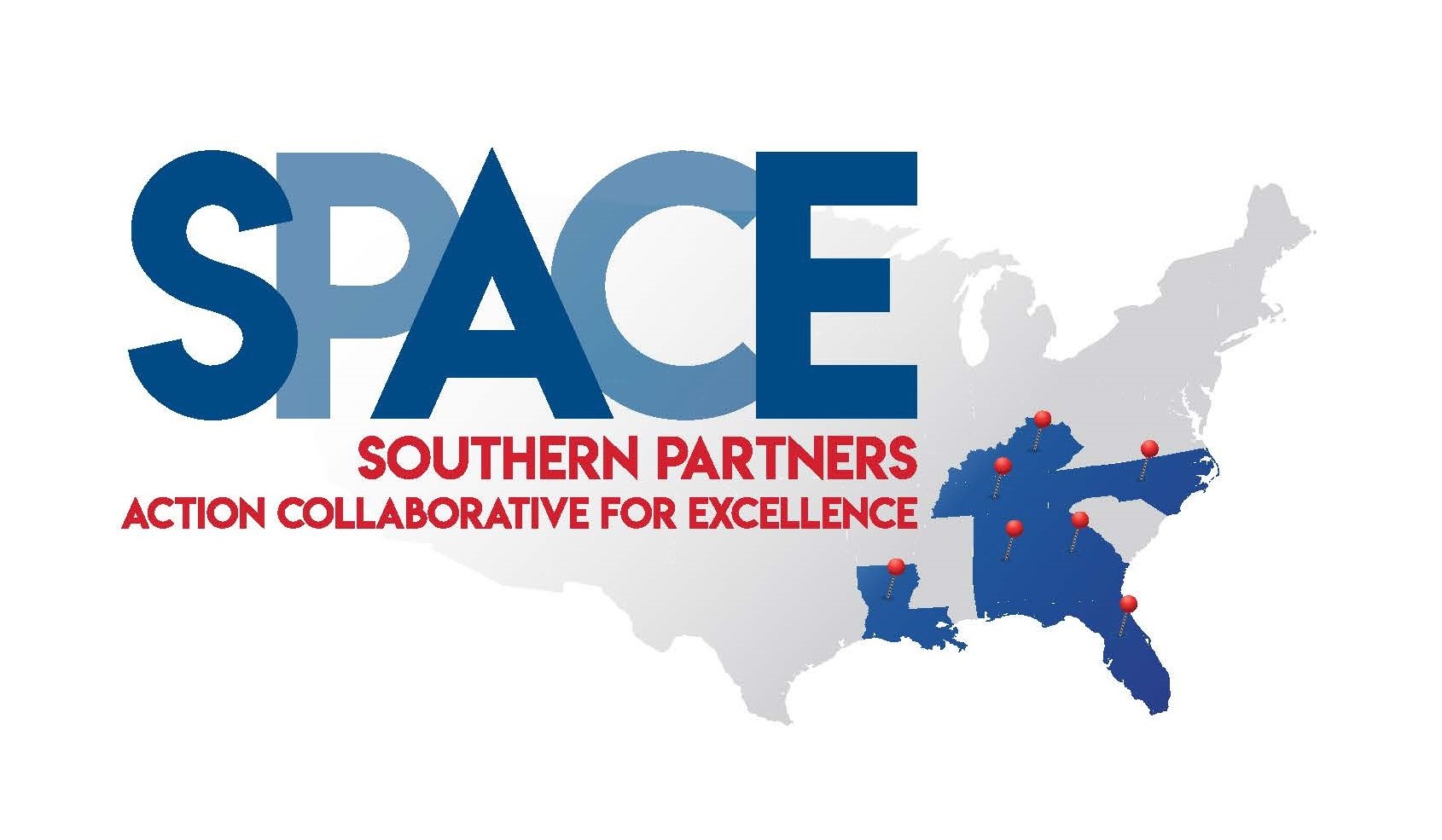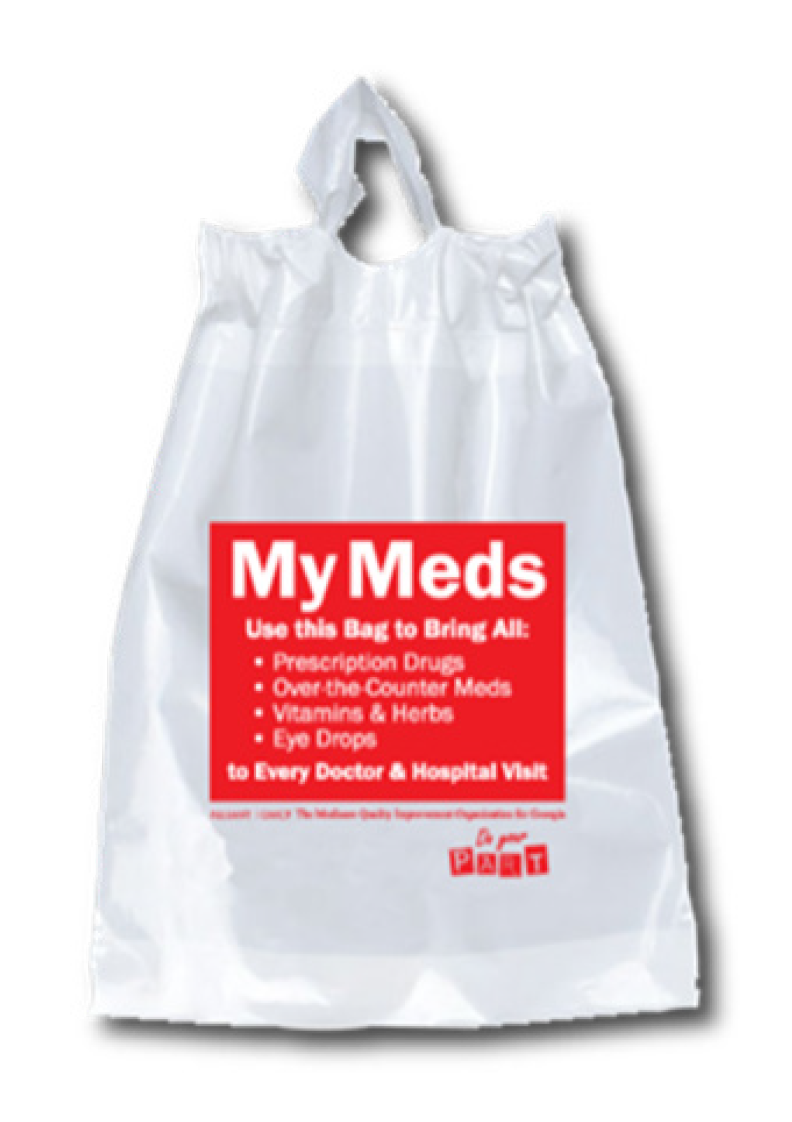 Order My Medication Bag to Prevent Adverse Drug Events
Adverse drug events (ADEs) account for millions of physician office and emergency room visits every year. The My Medication Bag helps to prevent those events by giving patients a simple way to keep all their medications in one place, and all of their physicians on the same page.