Quality Innovation Network-Quality Improvement Organizations
(QIN-QIO)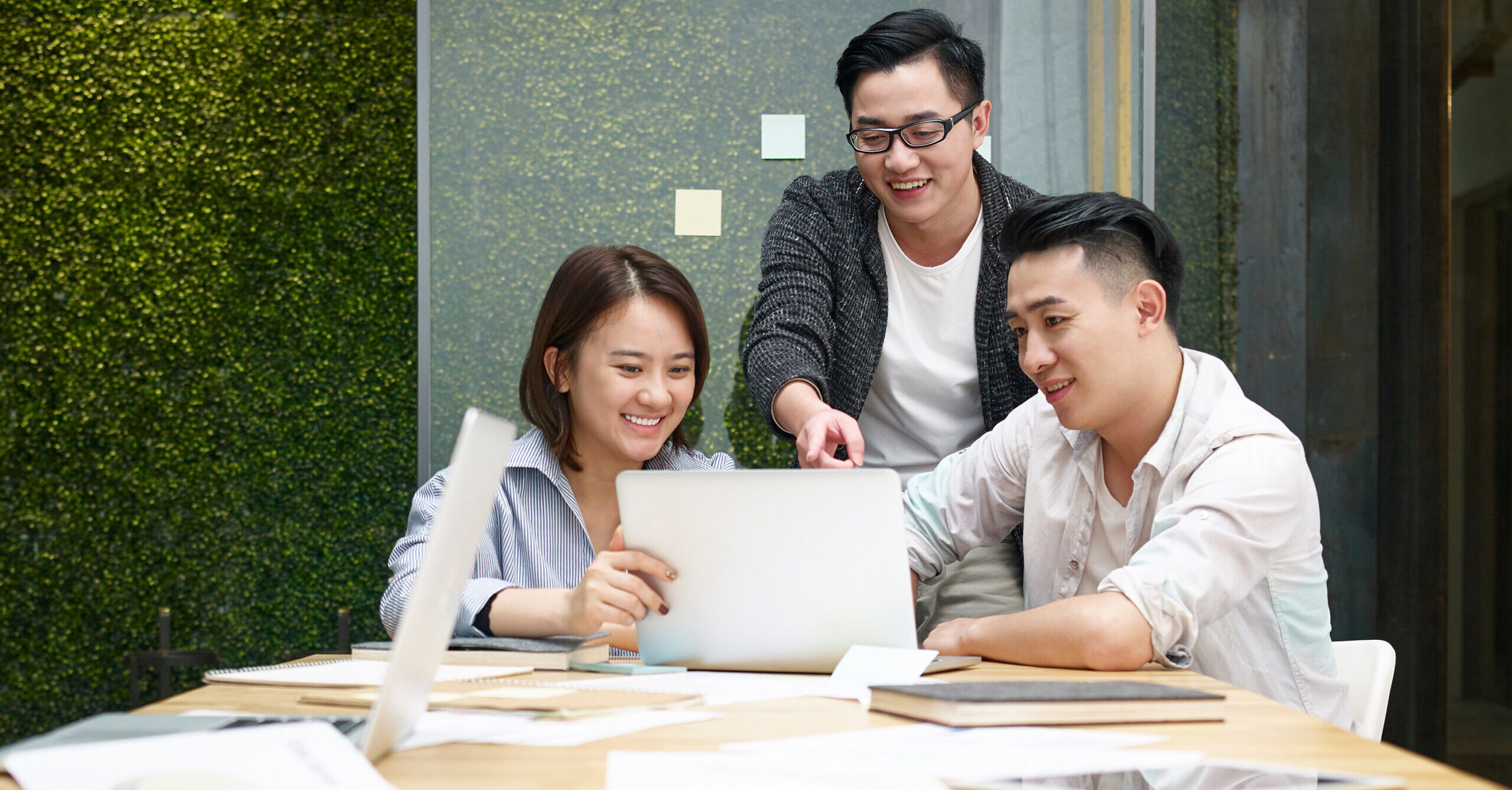 QIN-QIOs partner with nursing homes and partnerships for community health to contribute to the national goals of the Centers for Medicare & Medicaid Services (CMS). The interventions and programs provided deliver real, measurable progress toward those goals by providing specific and measurable targets.
Effective Care Coordination for Cardiac Rehabilitation-Eligible Patients
May 25, 2023, 12:30pm ET | 11:30am CT
SUMMARY: Learn strategies for using the AHRQ TAKEheart framework to embed automatic referrals and care coordination into the workflow to improve cardiac rehabilitation participation. THE LEARNER WILL BE ABLE TO: Learn how to use workflow process mapping to identify situations where cardiac rehabilitation care coordination processes were not firmly established. Understand the benefits of performing […]
Alliant Health Solutions is the Medicare Quality Innovation Network-Quality Improvement Organization (QIN-QIO) for Alabama, Florida, Georgia, Kentucky, Louisiana, North Carolina and Tenessee.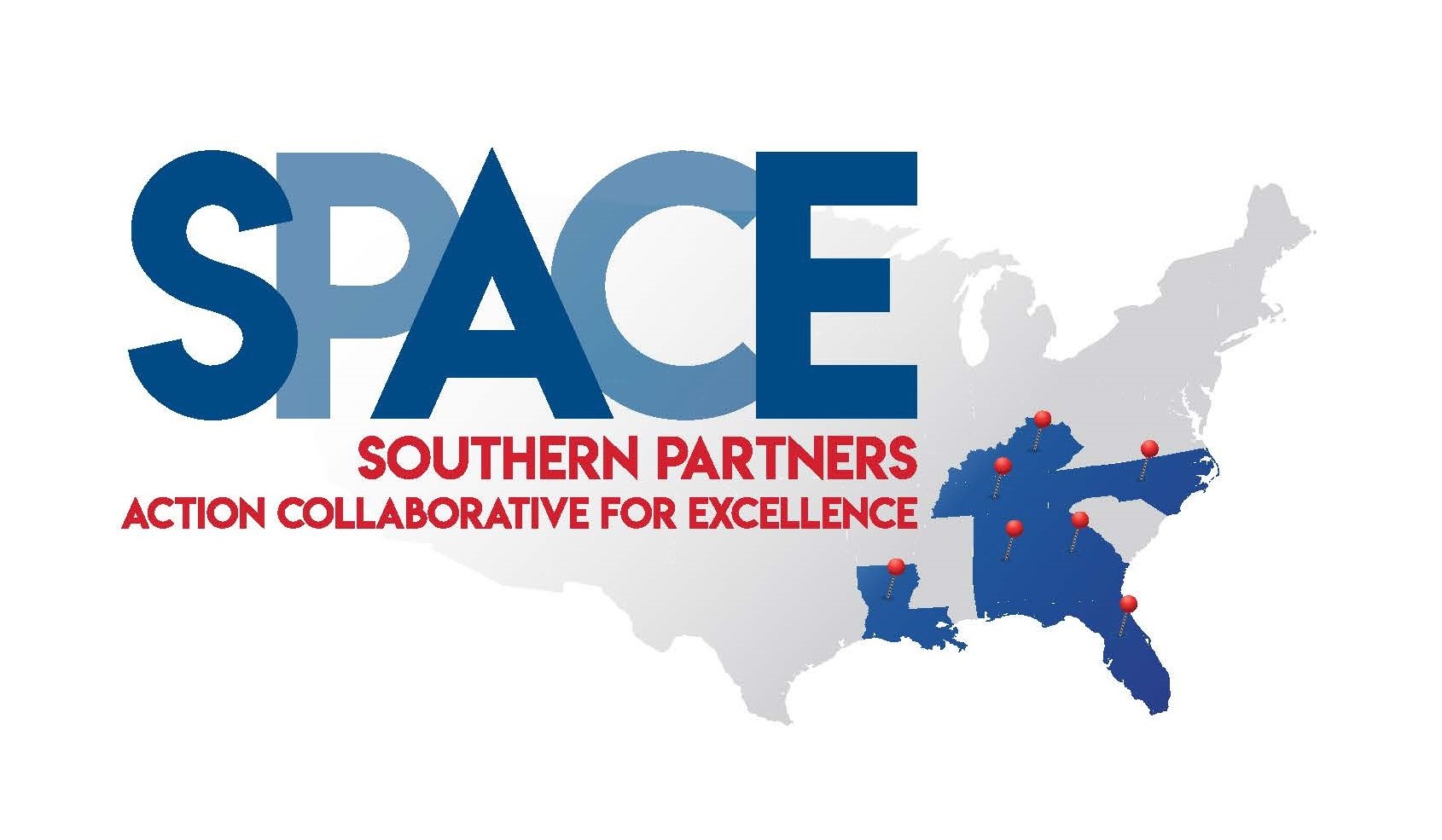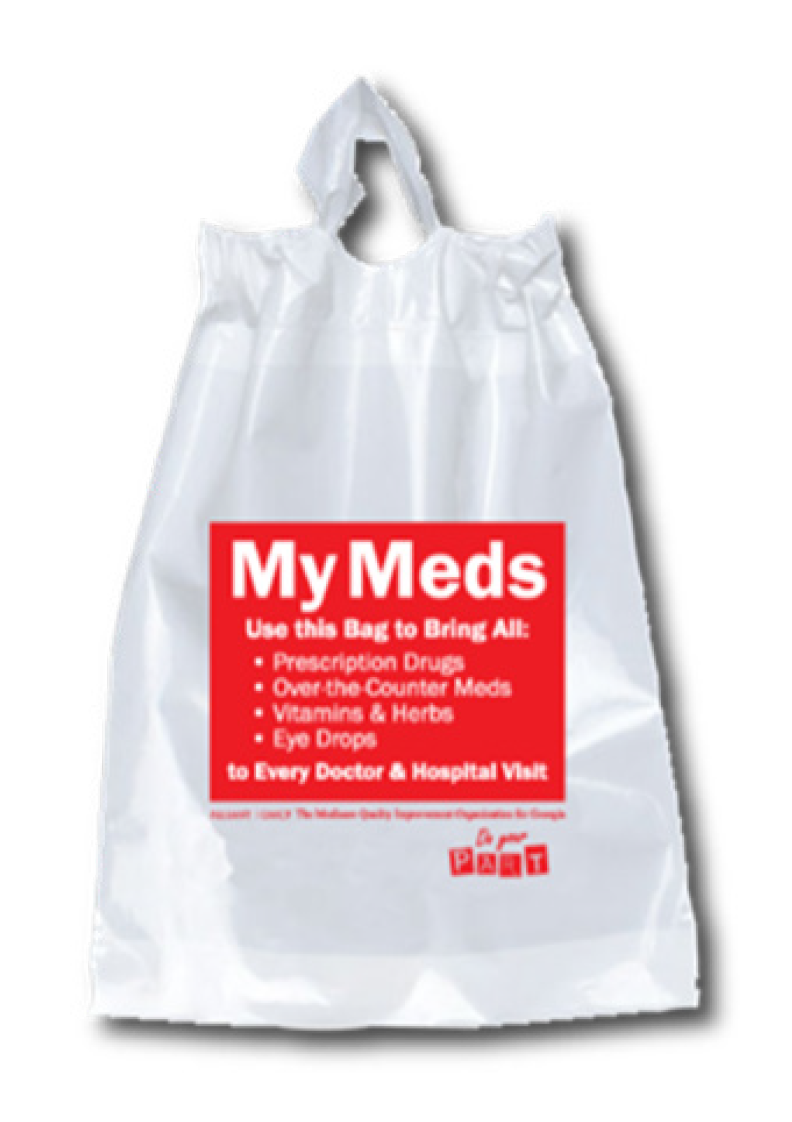 Order My Medication Bag to Prevent Adverse Drug Events
Adverse drug events (ADEs) account for millions of physician office and emergency room visits every year. The My Medication Bag helps to prevent those events by giving patients a simple way to keep all their medications in one place, and all of their physicians on the same page.