Georgia State Office of Rural Health Flex Grant for Health Equity Improvement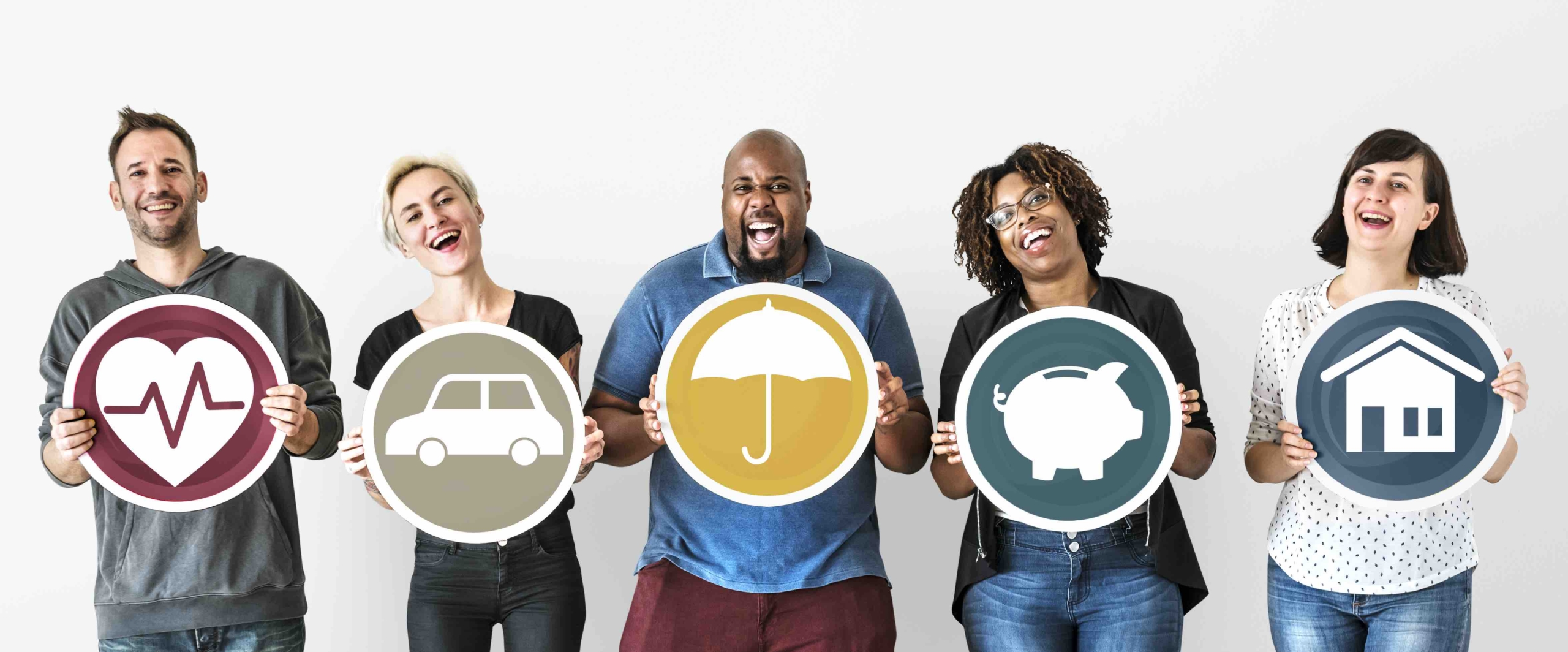 The Georgia State Office of Rural Health (SORH) engaged Alliant Health Solutions to develop an eight-month Health Equity Improvement project funded by the Medicare Rural Hospital Flexibility (FLEX) Grant for critical access hospitals (CAH).
The grant provides funding for the assessment of health equity needs of Georgia rural hospitals and guidance and training on actions needed for improvement.
The development of a rural hospital health equity improvement program achieves three goals:

To identify the current disparities in care for the populations served by rural Georgia hospitals

Determine the best opportunities for improvement and recommended course of action

Deliver guidance and training to rural Georgia hospitals regarding the strategies and tools needed to drive improvement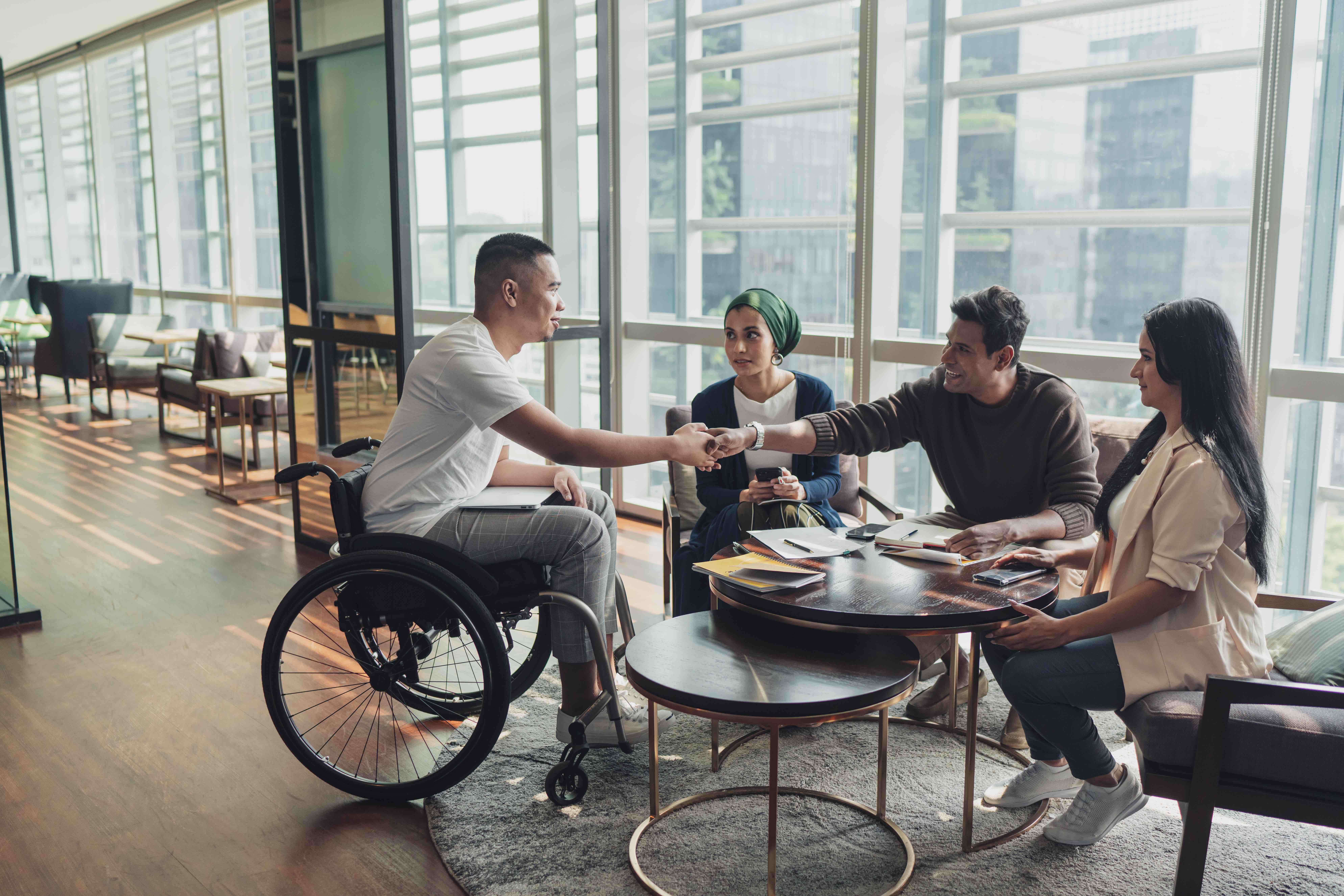 Alliant has been engaging critical access hospital participants in monthly coaching calls since January 2023 to meet the overall goal of achieving equitable health care for patients served by hospitals in the rural areas of Georgia.
Hospitals completed a survey of their needs and are currently working on action plans to support their community, understanding the anticipated equity regulations for hospitals, and developing the competence to measure the data and make the improvements needed.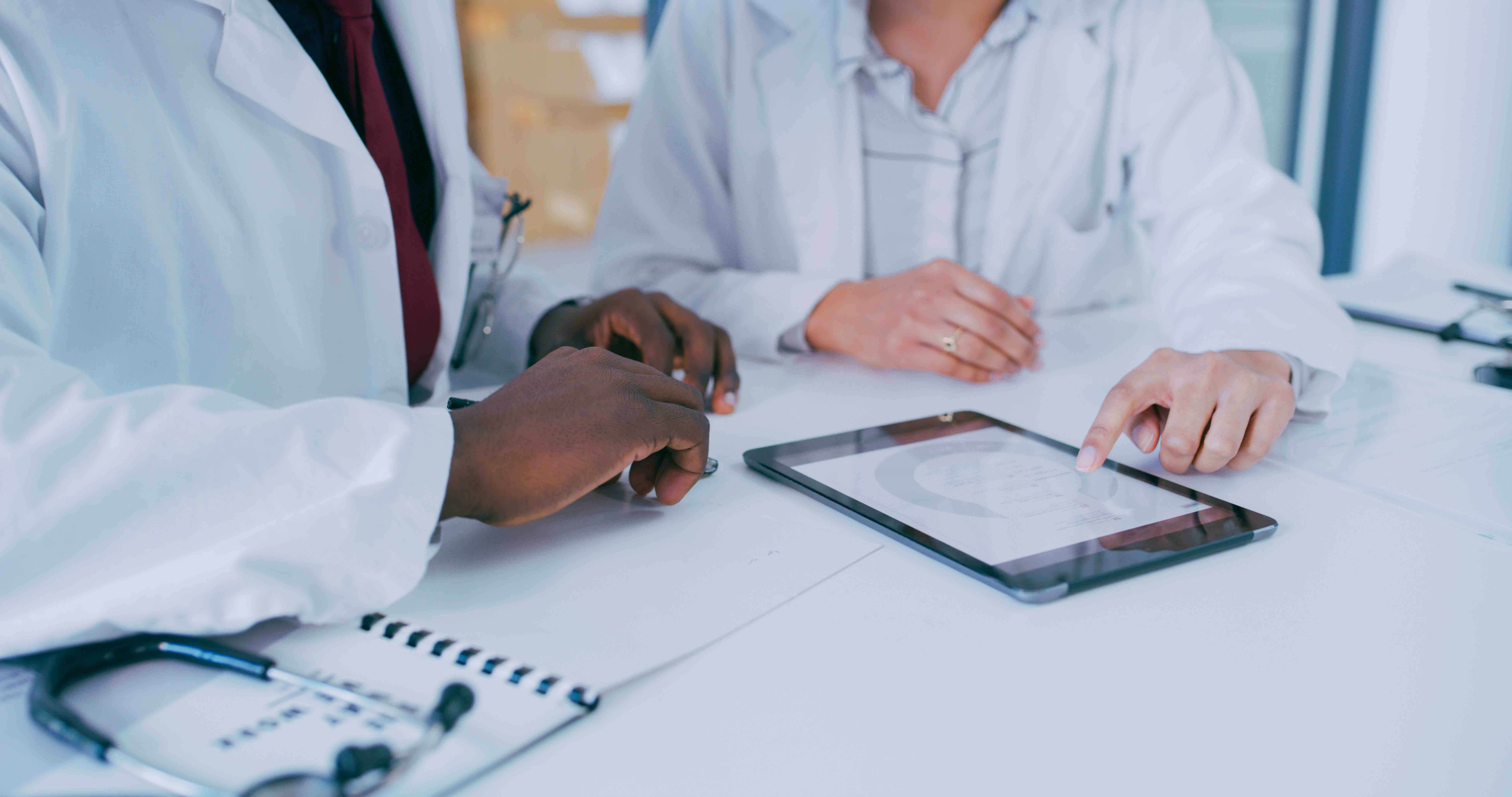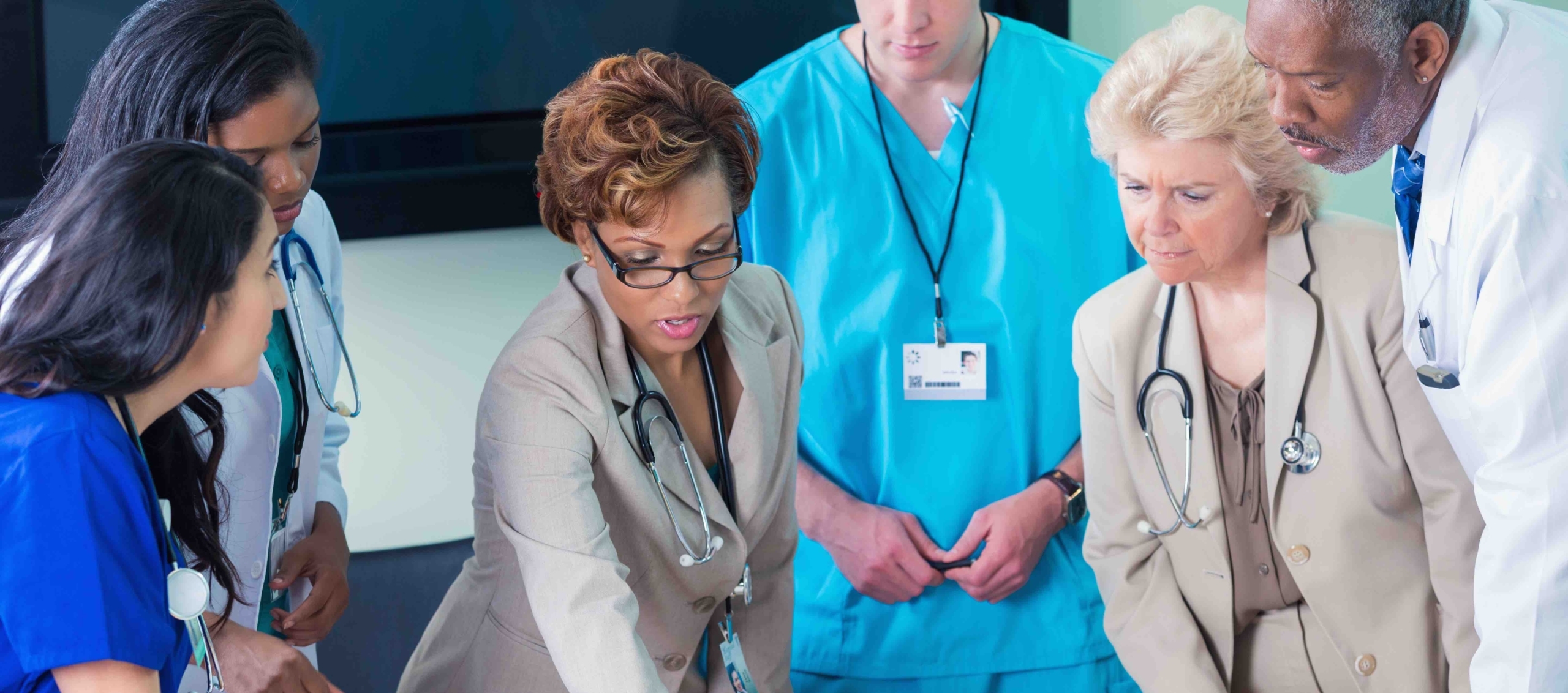 The Georgia SORH extended this initial work for an additional year due to the success of engaging the hospital teams and educational support gained in the first quarter.