Meet the Team Moving Health Care
Forward.
Dennis White
MSIT, DHA
President and CEO
Carol Allen
A.S., CSSBB
Executive Vice President, Operations & Chief Operating Officer
John Slaughter
BSC
Chief Information Officer
Natasha Avery
DRPH, LMSW, CHES, CPHQ 
Senior Executive Director, State & Federal Programs
Linda Kluge
RD, LD, CPHQ
Senior Executive Director, Quality & Strategic Alliances
Mary Albin
BS, CPHQ
Executive Director, ESRD Alliant Networks
Kimberly Rask
MD, PHD
Chief Data Officer
Leighann Sauls
RN, CDN
Program Director Georgia, Kentucky, North Carolina, and Tennessee
Julie Kueker
MBA, BS MT (ASCP)
Program Director Alabama, Florida, and Louisiana
Donna Cohen
RN, BSN, CCM
Director of Quality Programs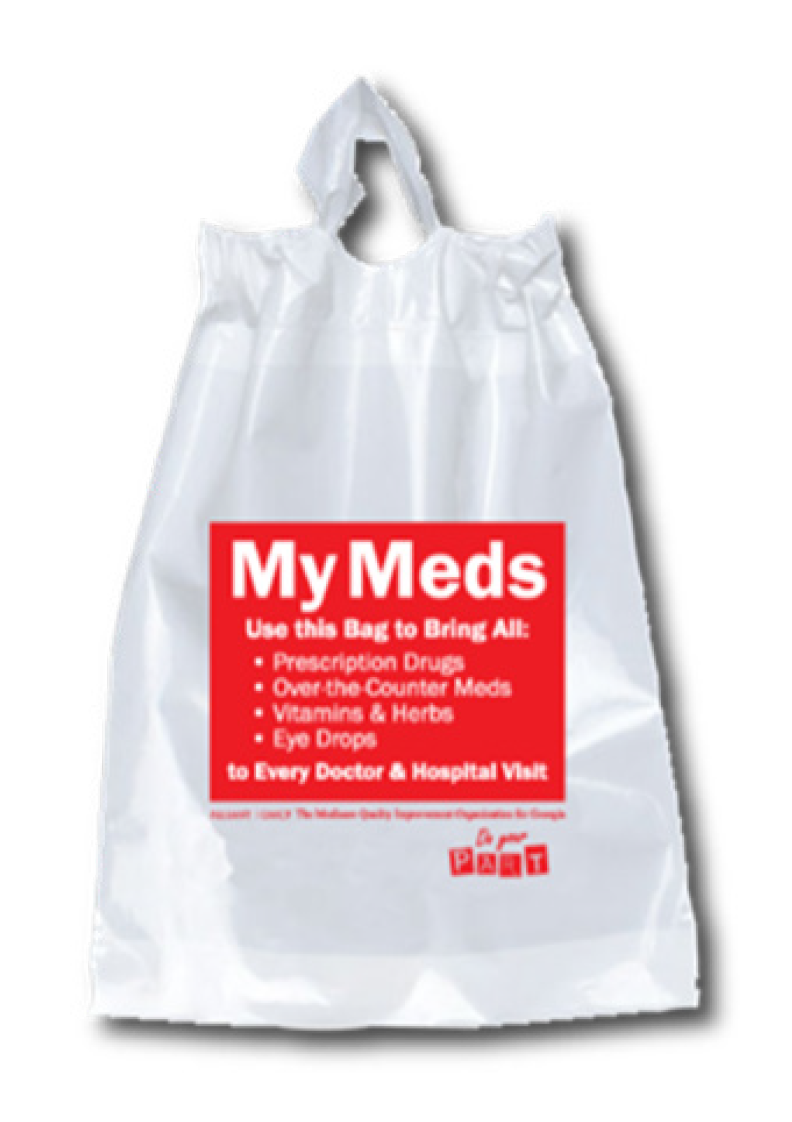 Order My Medication Bag to Prevent Adverse Drug Events
Adverse drug events (ADEs) account for millions of physician office and emergency room visits every year. The My Medication Bag helps to prevent those events by giving patients a simple way to keep all their medications in one place, and all of their physicians on the same page.