Improving health care starts here
September 26, 2023
Nursing Home Readmission Affinity Group: The First 48 Hours - Improving Patient Safety During Care Transitions
Medical Director Dr. Swati Gaur, MD, MBA, CMD, AGSF, shares actionable steps based on her real-life nursing home experience that you can use to integrate improved processes for care transitions. Learning Objections:
Examine how care transitions impact readmission rates and patient safety.
Create an interdisciplinary system to improve processes for readmissions.
Learn to establish a collaborative process with referring facilities that support safe resident admission.
Invite your MD/DO, PA, and NP colleagues to join you for this
bonus session!
*CE for Physicians and Nurses Available*
*NAB Credits Available*
September 27, 2023
Recognizing and Reducing Stigma in Clinical Documentation
SUMMARY: This session will focus on the stigma of substance use/substance use disorder in clinical notes. There will be a brief overview of stigma and its impact on quality of care. In addition, we will discuss how substance use is often stigmatized in clinical documentation and provide helpful tips on how to use less stigmatizing language and promote harm-reduction practices. We will also share additional resources to help reduce stigma in language. TARGET AUDIENCE: Clinician or Physician, Community Member, Hospital/Pharmacy/Home Health Staff and Long-Term Care Facility. ATTENDEES WILL LEARN: 1. Define stigma and identify its negative impact on patient outcomes. 2. Identify manifestations of stigma in clinical documentation. 3. Identify how to use less stigmatizing and harm-reduction language in clinical documentation. 4. Identify additional resources to reduce stigma and improve patient services for individuals who use substances.
September 27, 2023
Health Equity Strategy Series: How to Make it Work for Your Hospital - Part 2 | Sept. 27, 2023
OVERVIEW: Join us for Part 2 of the Health Equity Strategy Series. Do you want to learn how to meet CMS and The Joint Commission (TJC) health equity requirements and improve patient outcomes for your community? Join Alliant Health Solutions and Tift Regional Medical Center (GA) for an interactive two-part series in which we break down exactly what your health equity action plans and next steps should include. To prepare for the series, please complete the gap analysis received after registration. LEARNING OBJECTIVES:
Explain CMS and TJC mandatory health equity requirements.
Illustrate a framework and best practice examples to identify health disparities, collect and analyze REaL and health-related social needs data, implement interventions, and establish community partnerships.
Discuss how a 181-bed hospital started on its health equity journey, overcame challenges and made it work for its patients and community.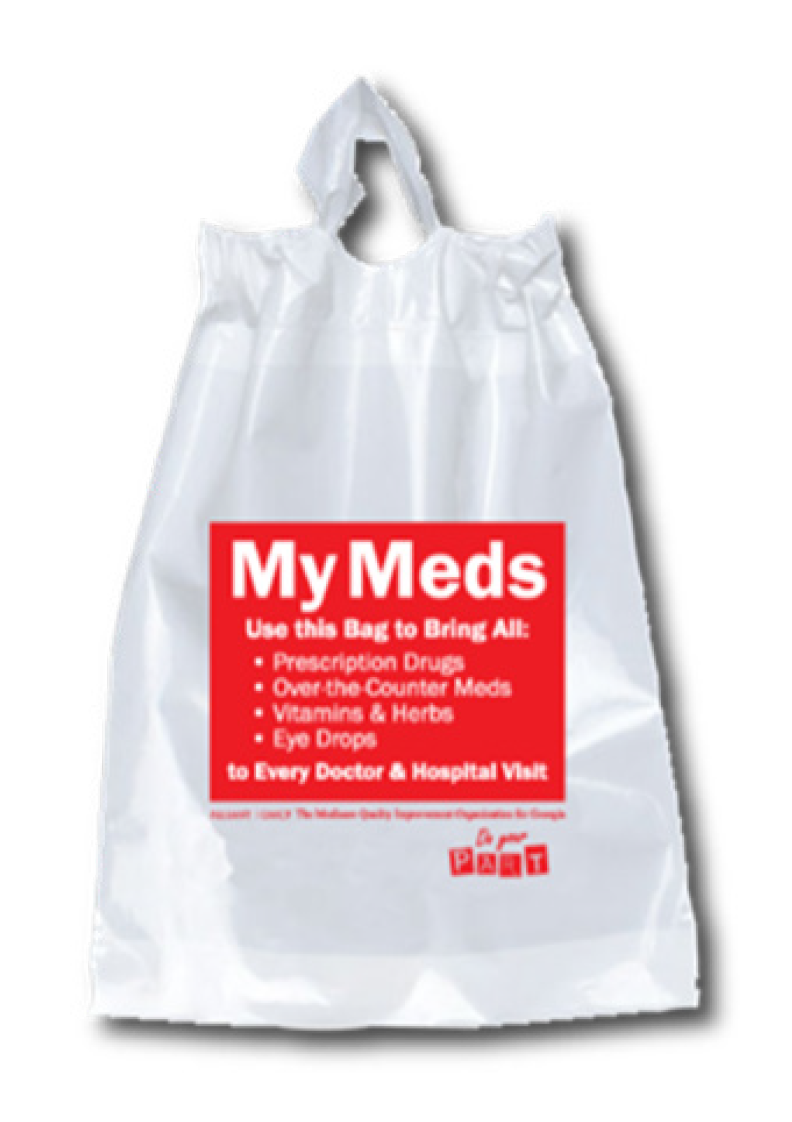 Order My Medication Bag to Prevent Adverse Drug Events
Adverse drug events (ADEs) account for millions of physician office and emergency room visits every year. The My Medication Bag helps to prevent those events by giving patients a simple way to keep all their medications in one place, and all of their physicians on the same page.
Take 5 minutes for COVID-19
education
Healthcare workers are constantly being presented new information as the virus evolves. Our educational video series helps your team stay ahead of the latest crucial information and developments in just 5 minutes at a time.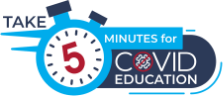 Take 5 for Medical Directors: Post- PHE Mitigation Strategies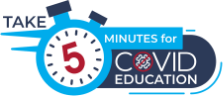 Take 5: New CDC Recommendations on COVID-19 Vaccine Schedule April 19, 2023
The Latest


News &

Announcements
Alliant HQIC Newsletter - September 2023
In This Issue:  News from CMS: Final Rule Establishes Rural Emergency Hospitals as Medicare Provider  Upcoming and Previous Educational Events Expert Insights and Resources on: Behavioral Health and Opioid Stewardship Antibiotic Stewardship Patient Safety Readmissions/Care Transitions Patient and Family Engagement Health Equity Violence Prevention Best Practices Corner Success Stories
Alliant QIN-QIO Newsletter - September 2023
In This Issue: CMS News and Updates Register for upcoming events Leadership Lesson: Advice from the frontlines Resources and information on: Health Equity  COVID-19 and Emergency Preparedness Opioid Utilization and Misuse Patient Safety Training Chronic Disease Care Coordination and Partnerships for Community Health Immunization BFAC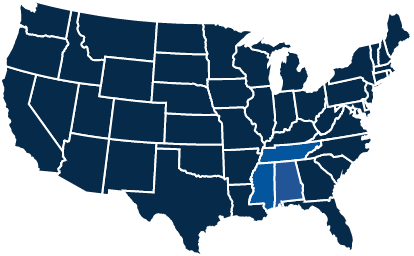 Serving the communities of Alabama, Mississippi and Tennessee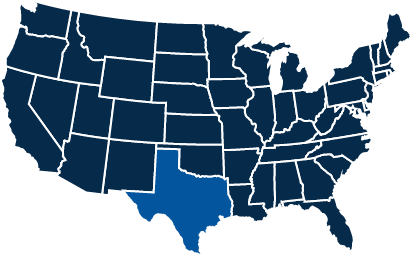 Serving the communities of Texas