Improving health care starts here
November 30, 2023
Maximize Chronic Disease Management with Medical Nutrition Therapy for Nutrition-Related Health Conditions
*NAB credits awarded* *CE for physicians and nurses available* This webinar will highlight how medical nutrition therapy (MNT) can be an effective tool to address nutrition-related health conditions, prevent the development of chronic diseases, and manage complications to slow the progress of existing chronic diseases among various patient populations across the care continuum. Objectives:
Learn the essentials of an MNT visit and the referral process.
Recognize how MNT can alleviate health care costs associated with health conditions such as diabetes, chronic kidney disease, cardiovascular disease and obesity.
Learn how to educate patients, care partners, community members and colleagues on the benefits of MNT provided by registered dietitian nutritionists to manage their chronic conditions and maintain wellness.
December 7, 2023
Boost Event: Codifying Transmission and Containment Prevention | 12.7.23
*ANCC Contact Hours Awarded*  Join us for a special session via Zoom on Thursday, December 7, 2023, with Swati Gaur MD, MBA, CMD, AGSF, Medical Director of the Year, Society of Post-Acute Long-Term Care, Medical Director, Post-Acute Care, Northeast Georgia Health System and Erica Umeakunne, MSN, MPH, APRN, CIC, Infection Prevention Specialist with Alliant Health Solutions, to discuss codifying transmission and containment prevention.
December 12, 2023
Nursing Home Readmission Affinity Group: Creating Your Roadmap for 2024 QAPI - Laying Your Foundation
*CE for Physicians and Nurses Available* *NAB Credits Available* During this first session in our four-part QAPI series, providers will learn how to build upon their current QAPI strengths and expand and sustain a culture of quality that engages leaders, frontline staff, patients, residents, care partners and the community. LEARNING OBJECTIVES: 1. Assess the current state of QAPI and identify priorities for 2024. 2. Identify key structural elements for effective meetings. 3. Learn how to utilize a QAPI calendar as a roadmap for monitoring data and identifying quality initiatives.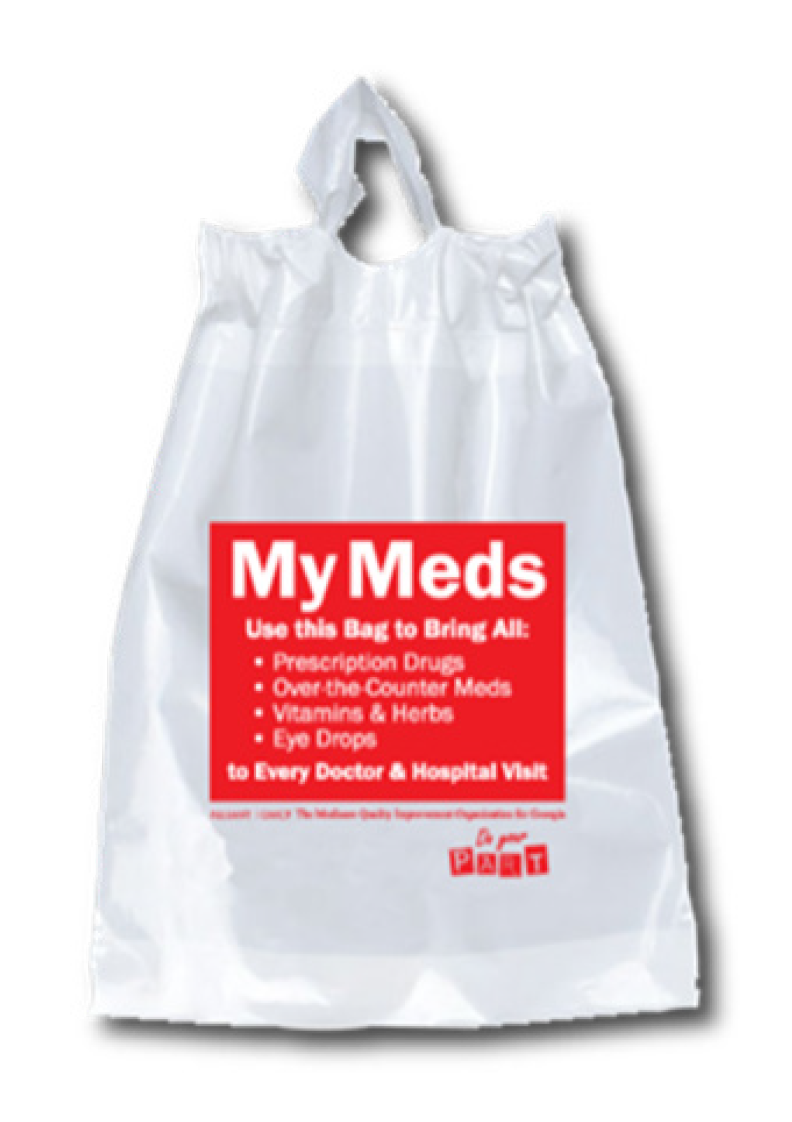 Order My Medication Bag to Prevent Adverse Drug Events
Adverse drug events (ADEs) account for millions of physician office and emergency room visits every year. The My Medication Bag helps to prevent those events by giving patients a simple way to keep all their medications in one place, and all of their physicians on the same page.
Take 5 minutes for COVID-19
education
Healthcare workers are constantly being presented new information as the virus evolves. Our educational video series helps your team stay ahead of the latest crucial information and developments in just five minutes at a time.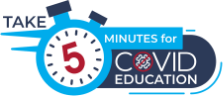 Take 5: COVID-19 Vaccine Recommendation for the New Season 2023-2024 Provider Facing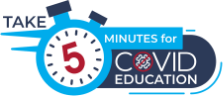 Take 5: COVID-19 Vaccine Recommendation for the New Season 2023-2024 Patient Facing
The Latest


News &

Announcements
Alliant QIN-QIO Newsletter - November 2023
In This Issue: Register for Upcoming Events Leadership Lesson: Advice from the Frontlines Resources and Information on: Health Equity  COVID-19 and Emergency Preparedness  Opioid Utilization and Misuse Patient Safety Training Chronic Disease Care Coordination and Partnerships for Community Health Immunization BFAC
Alliant HQIC Newsletter - November 2023
In This Issue:  News from CMS Partner Educational Events Past Learning and Action Network (LAN) Events Expert Insights and Resources on: Behavioral Health and Opioid Stewardship Antibiotic Stewardship Patient Safety Readmissions/Care Transitions Patient and Family Engagement Health Equity Workplace Violence Prevention Best Practices Corner Success Stories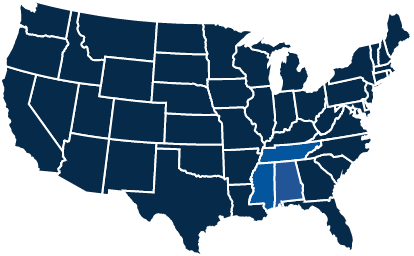 Serving the communities of Alabama, Mississippi and Tennessee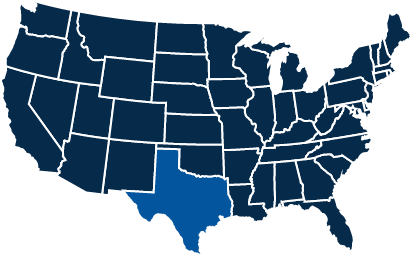 Serving the communities of Texas