Improving health care starts here
June 6, 2023
Alliant HQIC Quality Leader Summit: Focus on Sepsis
Join this live event to learn how the Alliant Hospital Quality Improvement Contractor (HQIC) program has improved patient safety and outcomes for our 147 enrolled hospitals. This event will focus on improving sepsis bundle compliance and decreasing sepsis mortality. We'll learn from Colquitt Regional, a 99-bed community hospital in Moultrie, Georgia. In addition, we'll discuss educational events and updates to valuable resources such as the coaching packages, the HQIC website and the data portal.
June 15, 2023
June 2023 Shop Talk
Shop Talk is a monthly webinar series hosted by Alliant Health Solutions. You will be provided with information, resources, updates and support for surveillance, tracking and infection prevention in nursing homes using National Healthcare Safety Network (NHSN). ANCC and NAB credit is available for these sessions!
June 28, 2023
Affinity Group Event: Patient Safety Series - Nursing Home Naloxone Policy and Procedure Toolkit
SUMMARY: Do you have naloxone policies and procedures at your nursing home? Are they comprehensive? You might be surprised to find out more is needed. This webinar will walk you through a toolkit and the steps to create comprehensive naloxone policies and procedures for your nursing home. THE LEARNER WILL BE ABLE TO: 1. Receive an overview of the Nursing Home Naloxone Toolkit. 2. Review policies that can be implemented and revised to meet the needs of a facility. 3. Promote preparedness by incorporating naloxone as a life-saving drug and assuring its availability.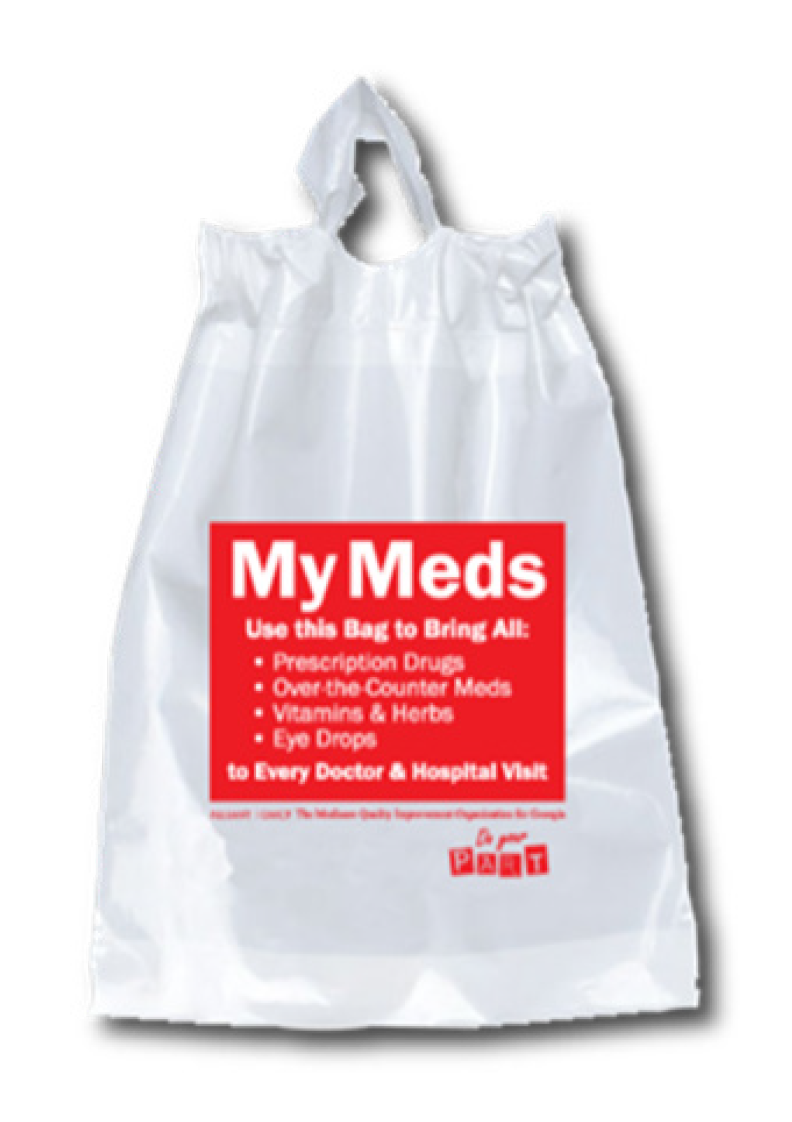 Order My Medication Bag to Prevent Adverse Drug Events
Adverse drug events (ADEs) account for millions of physician office and emergency room visits every year. The My Medication Bag helps to prevent those events by giving patients a simple way to keep all their medications in one place, and all of their physicians on the same page.
Take 5 minutes for covid
education
Healthcare workers are constantly being presented new information as the virus evolves. Our educational video series helps your team stay ahead of the latest crucial information and developments in just 5 minutes at a time.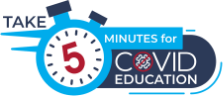 Take 5: Therapeutics as of December 2022: Part 1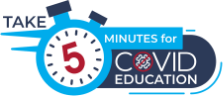 Take 5: Therapeutics as of December 2022: Part 2: How to get timely treatment
The Latest


News &

Announcements
Alliant HQIC Newsletter - May 2023
In This Issue:  The latest news from CMS Upcoming and previous educational events Expert insights and resources on: Behavioral Health and Opioid Stewardship Antibiotic Stewardship Patient Safety Readmissions/Care Transitions Patient and Family Engagement Health Equity Best Practices Corder Success Story
Alliant QIN-QIO Newsletter - May 2023
In This Issue: Latest news from CMS Register for upcoming events Leadership Lesson: Advice From the Frontlines Resources and information on: Health Equity COVID-19 Opioid Utilization and Misuse Patient Safety Training Chronic Disease Care Coordination and Partnerships for Community Health Immunization BFAC
Leadership Lesson - May 2023: The Many Benefits of Nursing Mentorship Programs
Words of advice from leaders on the front lines. This month's leadership lesson is from Amy Daly, MA, LNHA, senior quality improvement specialist for Alliant Health Solutions. The Many Benefits of Nursing Mentorship Programs National Nurses Week begins on May 6 and ends on May 12, which marks the birthday of Florence Nightingale, the founder […]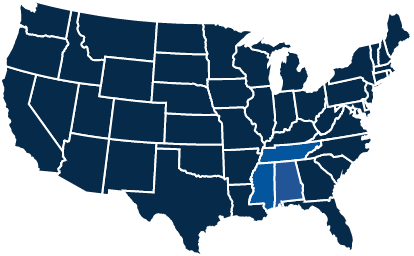 Serving the communities of Alabama, Mississippi and Tennessee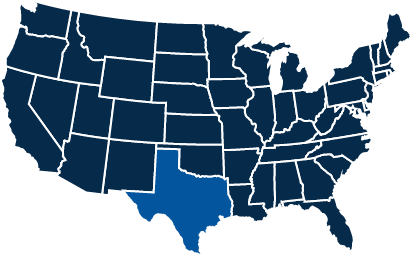 Serving the communities of Texas