National COVID-19 Resiliency Network
(NCRN)
Alliant/NCRN Resource Links
NCRN provides resources to communicate, connect and collaborate.
The Morehouse School of Medicine National COVID-19 Resiliency Network (NCRN) coordinates a strategic and structured network of national, state/territorial/tribal and local public and community-based organizations that will mitigate the impact of COVID-19 on racial and ethnic minority, and rural populations. The National COVID-19 Resiliency Network is part of the U.S. Department of Human and Health Services Office of Minority Health's National Infrastructure for Mitigating the Impact of COVID-19 within Racial and Ethnic Minority Communities (NIMIC).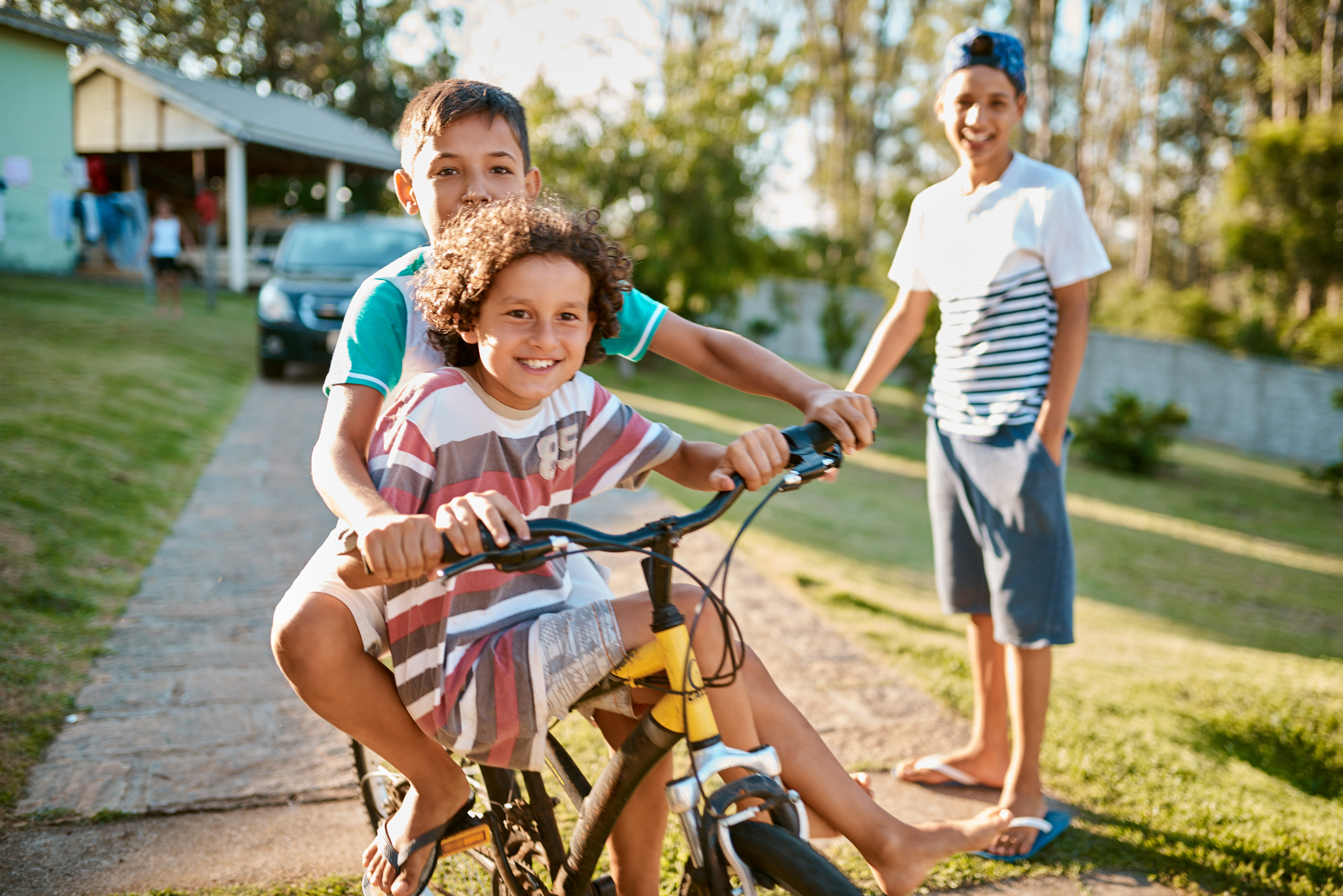 We're excited to have you on board as we work together to mitigate the negative impact of COVID-19 on communities.
We welcome all organizations and individuals to join the National COVID-19 Resiliency Network to access COVID-19 resources. Organizations are encouraged to use the resources for their dissemination efforts to communities they work with. Community members are encouraged to share the resources with their families and friends.
Stay up-to-date with the NCRN resources by subscribing today!
As our National COVID Resiliency Network (NCRN) Strategic Partnership team ends year two, we want to share all of the work we have done with the support of the Office of Minority Health and Morehouse School of Medicine.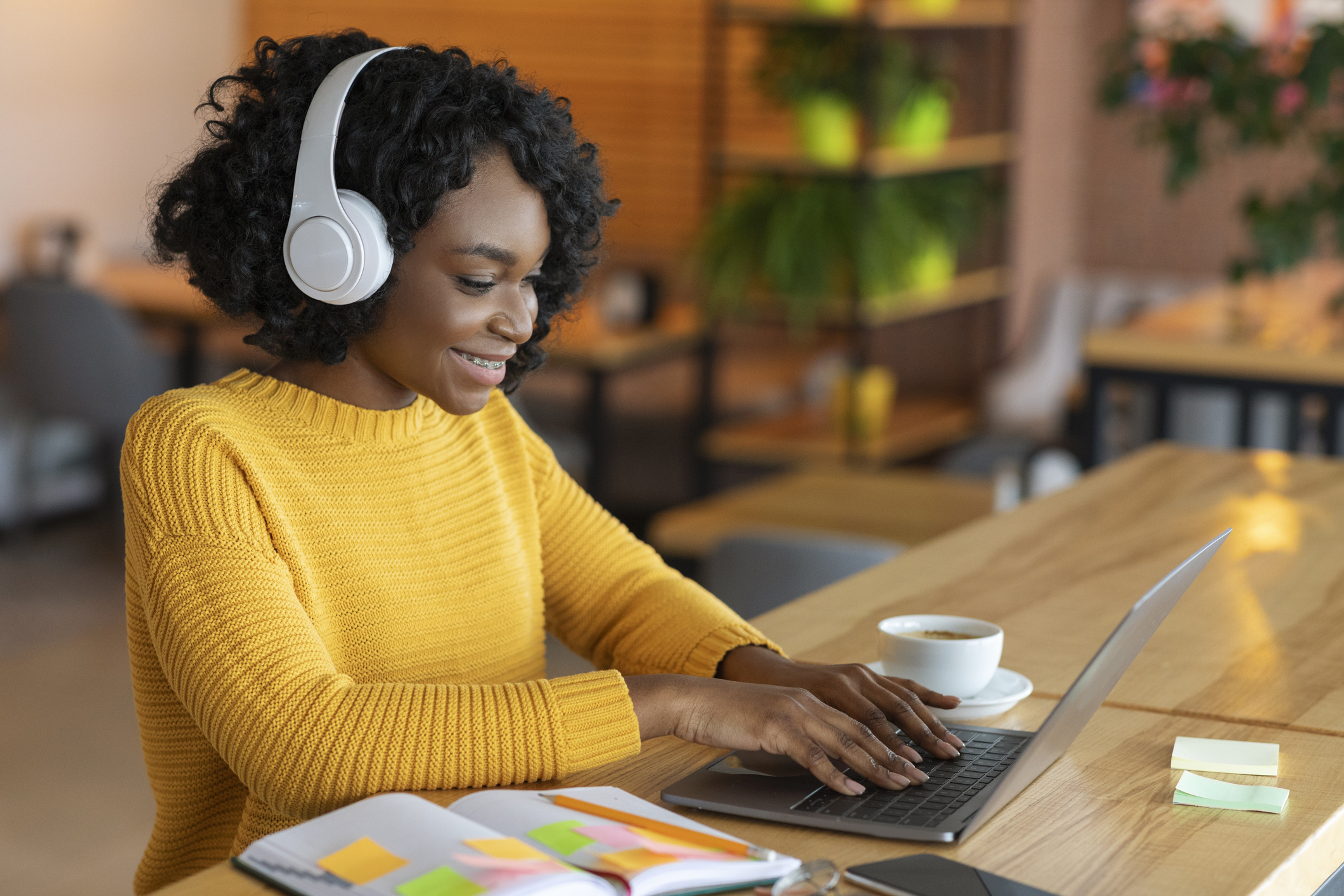 NCRN Monthly Resource One-Pagers
Helplines and Help Text Lines
• Disaster Distress Helpline 1-800-985-5990 or text TalkWithUs to 66746 SAMHSA's Disaster Distress Helpline provides 24/7, 365-day-a-year crisis counseling and support to people experiencing emotional distress related to natural or human-caused disasters. https://www.samhsa.gov/find-help/disaster-distress-helpline
• 988 Suicide and Crisis Lifeline. Dial 988 Línea de Prevención del Suicidio y Crisis 1-888-628-9454. Free and confidential support for people in distress 24/7. https://988lifeline.org/talk-to-someone-now/
• National Center for PTSD Crisis Line 1-800-273-8255 https://www.veteranscrisisline.net/get-help/chat
• National Helpline 1-800-662-HELP (4357) SAMHSA's National Helpline is a free, confidential, 24/7, 365-day-a-year treatment referral and information service (in English and Spanish) for individuals and families facing mental and/or substance use disorders. https://www.samhsa.gov/find-help/national-helpline
• Crisis Text Line The Crisis Text hotline is available 24 hours a day, seven days a week throughout the U.S. The Crisis Text Line serves anyone, in any type of crisis, connecting them with a crisis counselor who can provide support and information (text HELLO to 741741)