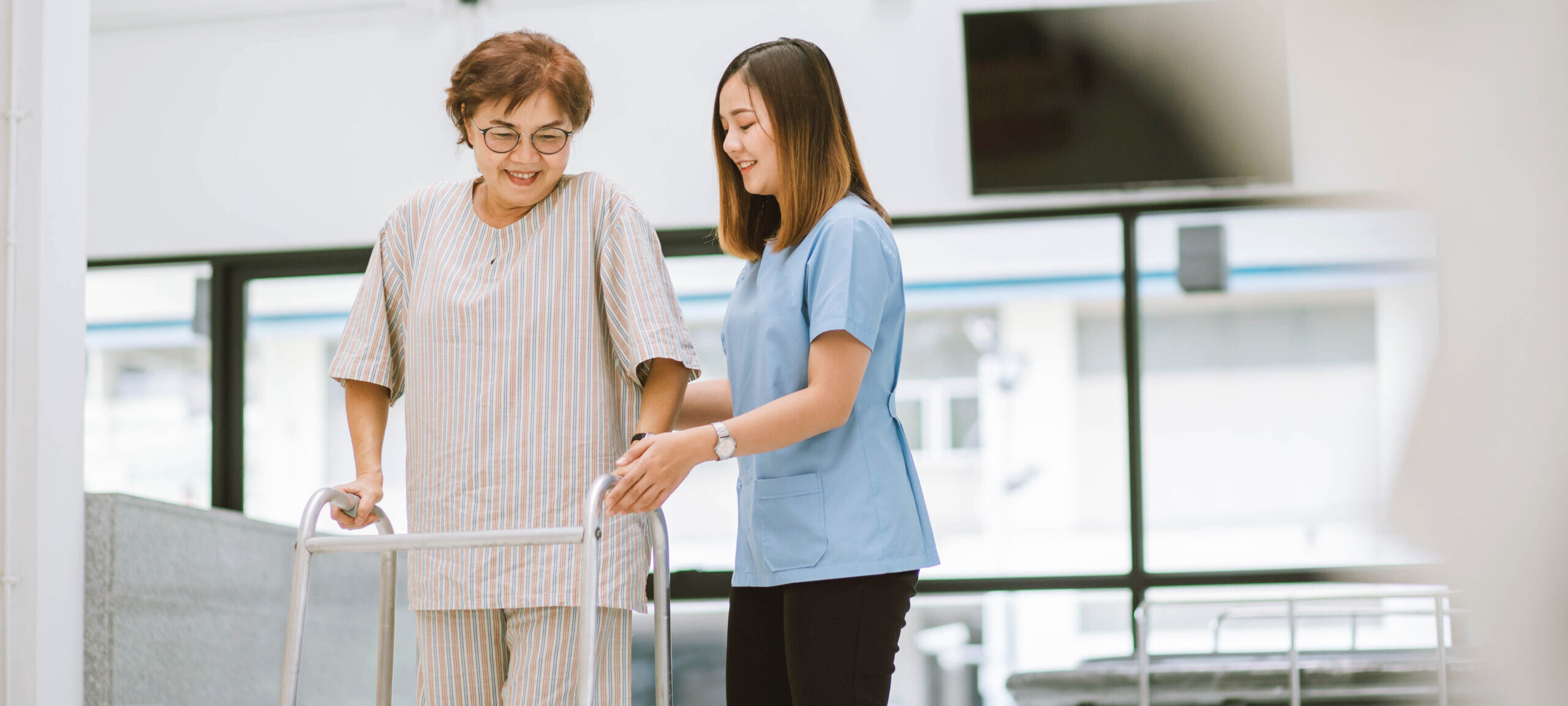 Looking to visit the Network 8 Portal?
Alliant ESRD Network 8 is a 501(c)(3) non-profit organization, serving Jackson, Mississippi, and providing services on behalf of the Centers for Medicare & Medicaid Services (CMS) to kidney patients and their providers since 1988. The Network merged with the Alliant Health Group family of companies in 2012, and Alliant ESRD Network 14 joined Alliant in 2015. The two Networks comprise a partnership to pursue operational efficiencies and identify and deploy best practices.
Vision
To lead in supporting optimal health outcomes and positive experiences of care for all ESRD patients in this region.
Mission
To promote safe, equitable, and effective health care and to engage patients and their families as full and active members of the ESRD health care team.
Goal and Objectives
The Centers for Medicare & Medicaid Services (CMS) has awarded two new five-year task orders to Alliant Health Solutions to serve as a Network of Quality Improvement and Innovation Contractor (NQIIC) for End Stage Renal Disease (ESRD) Networks 8 and 14.
In these ESRD Networks, Alliant will work on national priorities and goals, collaborating with stakeholders on interventions that target patients, dialysis/transplant providers, and other providers. CMS has directed Networks to incorporate a focus on rural health and vulnerable populations in the task order activities.
Alliant will focus on the CMS priorities of improving the healthcare quality of ESRD providers and other providers; improvement of ESRD population health and outcomes; and building advisory committees and community coalitions in support of better care, smarter spending, and healthier people. The five program goals include:
Improving behavioral health outcomes;
Improving patient safety and reduce harm;
Improving care in high cost/complex chronic conditions;
Reducing hospital admissions, readmissions, and outpatient emergency visits; and
Improving nursing home care in low-performing providers
Network 8 Staff
Do NOT email any patient-specific information (Name, Date of Birth, Social Security Number, etc.) to the ESRD Network 14 office. Please do not ever email any patient specific information to the Network's office as this will result in a HIPAA security violation.
STAFFING
DUE TO HIPAA EMAIL ENCRYPTION AND AUTHENTICATION STANDARDS, NETWORK 8 IS NOT PERMITTED TO SEND OR RECEIVE PATIENT-SPECIFIC DATA VIA EMAIL. PLEASE DO NOT SEND PATIENT-SPECIFIC DATA TO NETWORK 8 VIA EMAIL. AS ALWAYS, USE PHONE, FAX OR REGULAR MAIL. THANK YOU FOR YOUR UNDERSTANDING AND COOPERATION.
To file a grievance, please contact ESRD Network 8 by phone at 1-877-936-9260, by email at
nw8info@allianthealth.org
, or by mail at 775 Woodlands Pkwy, Suite 310, Ridgeland, MS 39157.