Network of Quality Improvement
and Innovation Contractors
(NQIIC)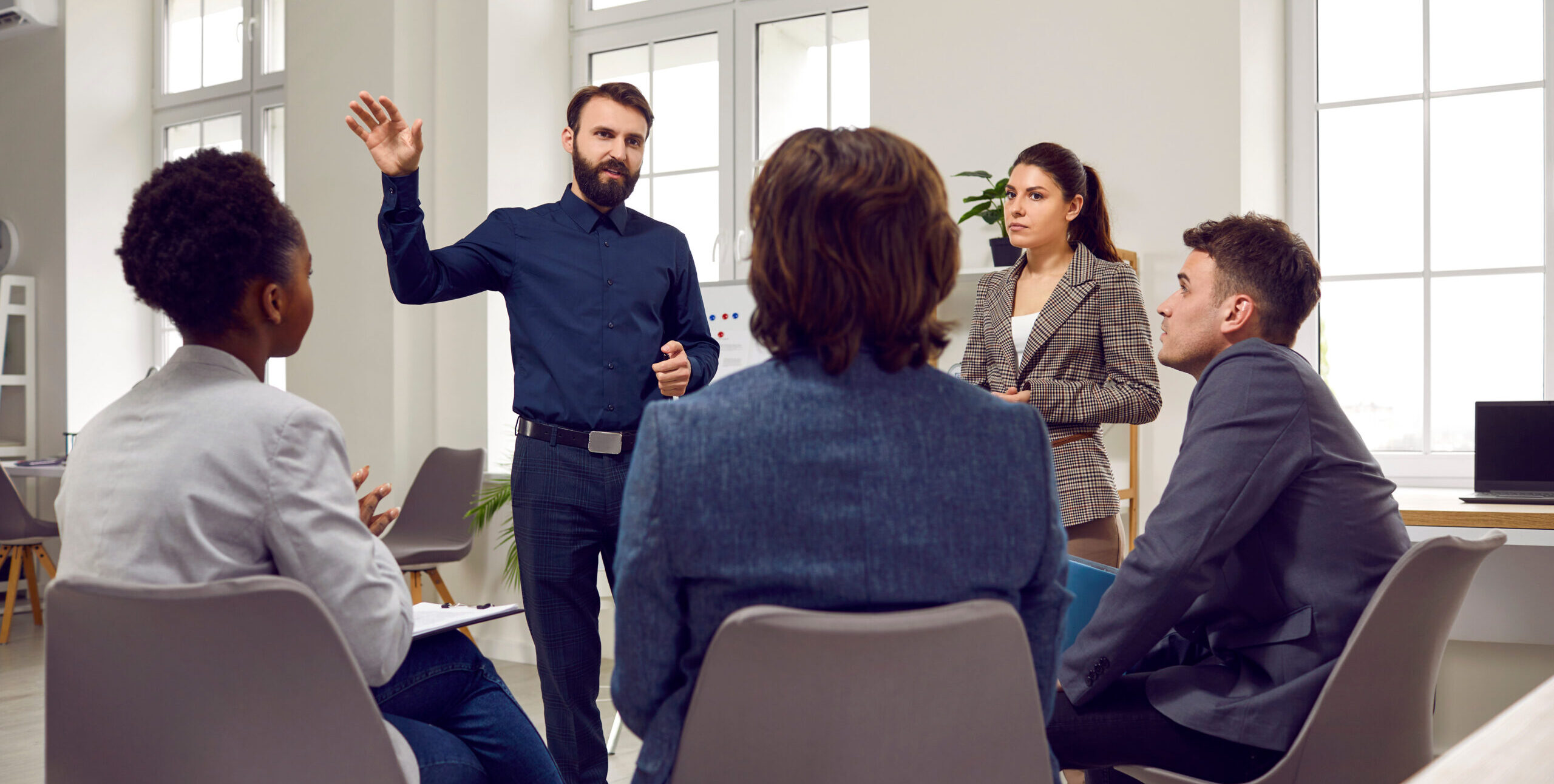 Under contract with the Centers for Medicare & Medicaid Services (CMS), we provide federal and state governments as well as public and private organizations with quality improvement services that increase the effectiveness, accessibility, and value of health care.
QIN-QIO – Quality Innovation Network Quality Improvement Organizations
QIN-QIOs partner with nursing homes and community coalitions to contribute to the national goals of the Centers for Medicare & Medicaid Services (CMS). The interventions and programs provided deliver real, measurable progress toward those goals by providing specific and measurable targets.
HQIC – Health Quality
Improvement Contractors
The HQIC contract task order continues CMS focus on improving the quality of care and outcomes at hospitals nationwide.
ESRD — End-Stage Renal Disease
Our ESRD Network has provided services on behalf of CMS to both providers and kidney patients. Using the guidance of a multidisciplinary medical review board and patient committees, our staff engages patients and their families with education and patient-led activities.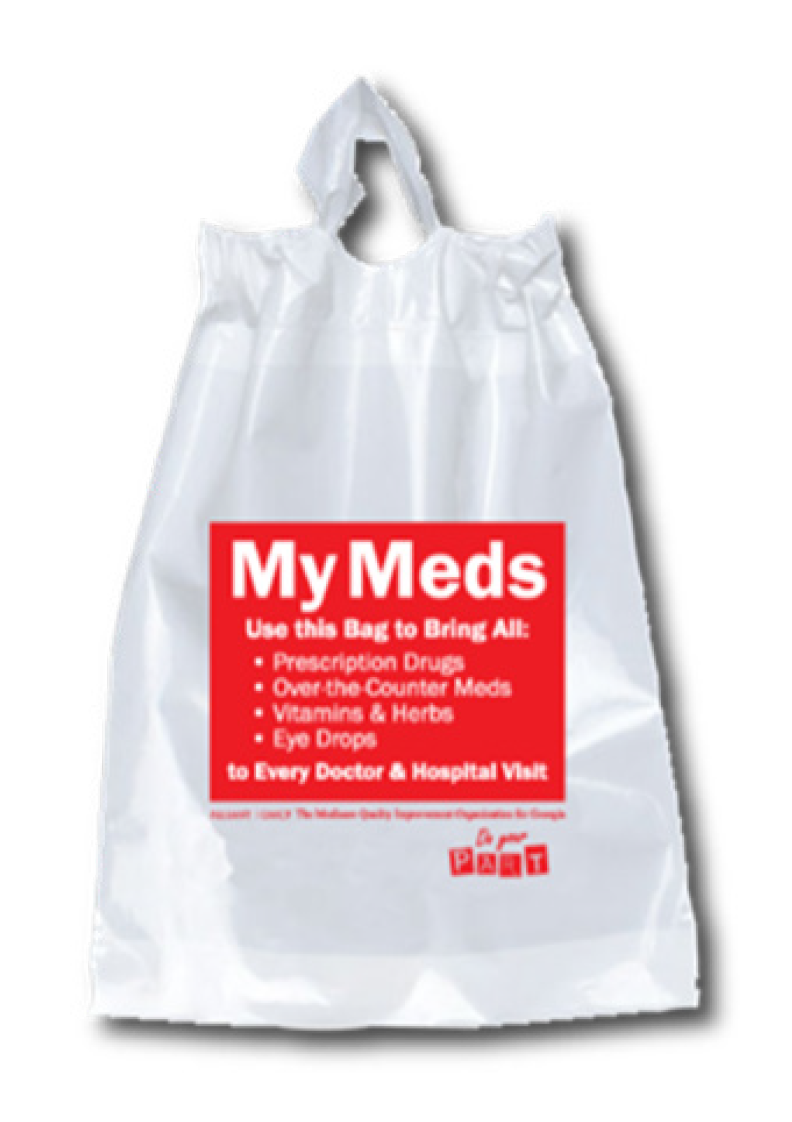 Order My Medication Bag to Prevent Adverse Drug Events
Adverse drug events (ADEs) account for millions of physician office and emergency room visits every year. The My Medication Bag helps to prevent those events by giving patients a simple way to keep all their medications in one place, and all of their physicians on the same page.