About Alliant Health
Solutions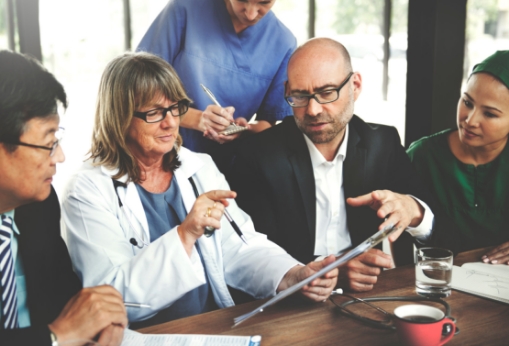 For 50 years, Alliant Health Solutions has provided a broad array of services to public and private organizations to increase the value, effectiveness and accessibility of health care.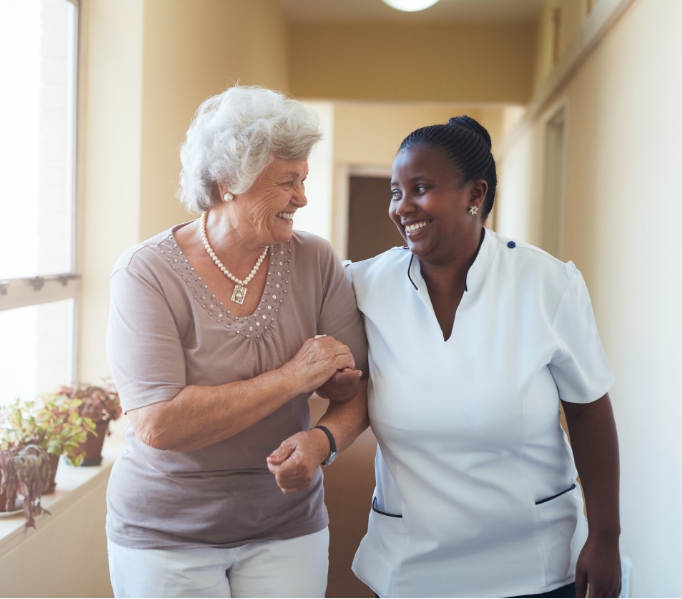 We are experts in improving health care
Alliant Health Solutions (AHS) provides professional services supporting the effective administration of healthcare programs and funding to support healthcare improvement initiatives. With offices in six states, AHS is a Network of Quality Innovation and Improvement Contractor (NQIIC) under contract with the Center for Medicare & Medicaid Services (CMS) for quality improvement services. AHS provides federal and state government entities with the services, expertise, and information systems necessary to increase the effectiveness, accessibility, and value of health care. AHS is also the division that manages the Quality Innovation Network – Quality Improvement Organization (QIN-QIO) and Hospital Quality Improvement Contractor (HQIC) work. As a leading provider of innovative health solutions, AHS' services include utilization management, program integrity, and quality improvement while being clinically led, technology driven and customer focused.
We are clinically led
As a Network of Quality Innovation and Improvement Contractor (NQIIC) implementing Indefinite Delivery/Indefinite Quantity (IDIQ) contracts, the contract work supports quality improvement efforts to maximize impacts for QIN-QIO work, End-Stage Renal Disease (ESRD) Networks, hospital-focused large scale improvements, clinician-focused technical assistance, and other quality improvement work.
Forming partnerships with other professional organizations is the cornerstone of Alliant Health Solutions' structure. The collaborative relationships with providers, practitioners, employers and community groups have supported AHS' mission of making health care better.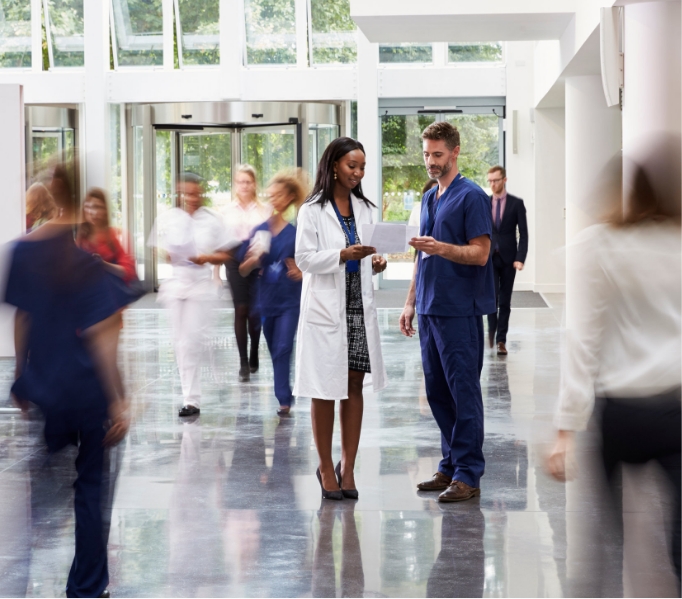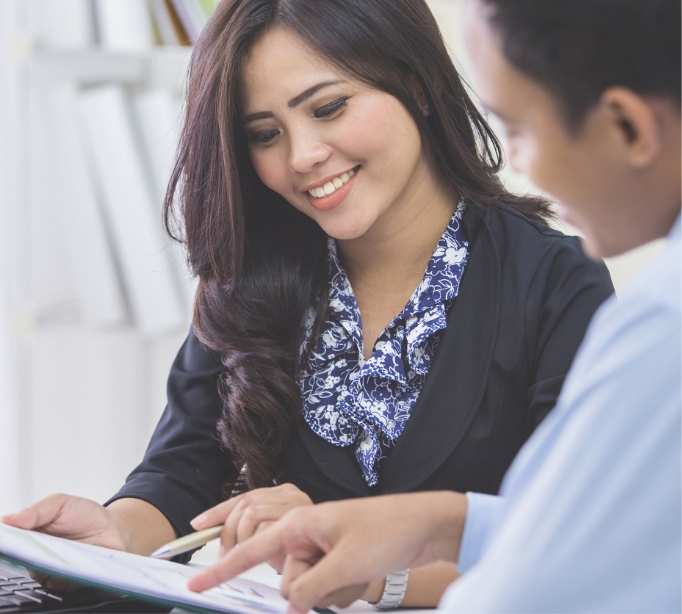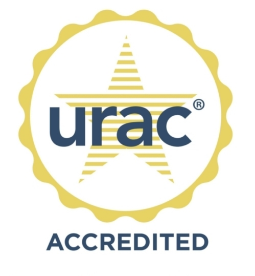 We are URAC certified
Alliant is also a URAC Accredited organization. The Utilization Review Accreditation Commission (URAC) facilitates the accreditation process which is a rigorous review that allows health care organizations to demonstrate their ability to meet regulatory requirements and national standards recognized as key benchmarks for measuring the quality of an organization. Being URAC accredited demonstrates Alliant's commitment to the highest quality of care. Accreditation also signifies to our customers and stakeholders that we are committed to improving health care.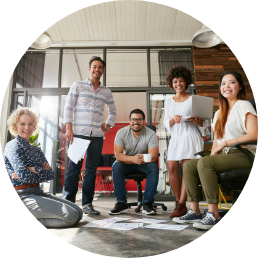 Careers
Rated one of Atlanta Business Chronicle's Best Places to Work, Alliant offers our employees a great work environment and the opportunity to make an impact in our communities.