Hospital of Quality Improvement Contractor
(HQIC)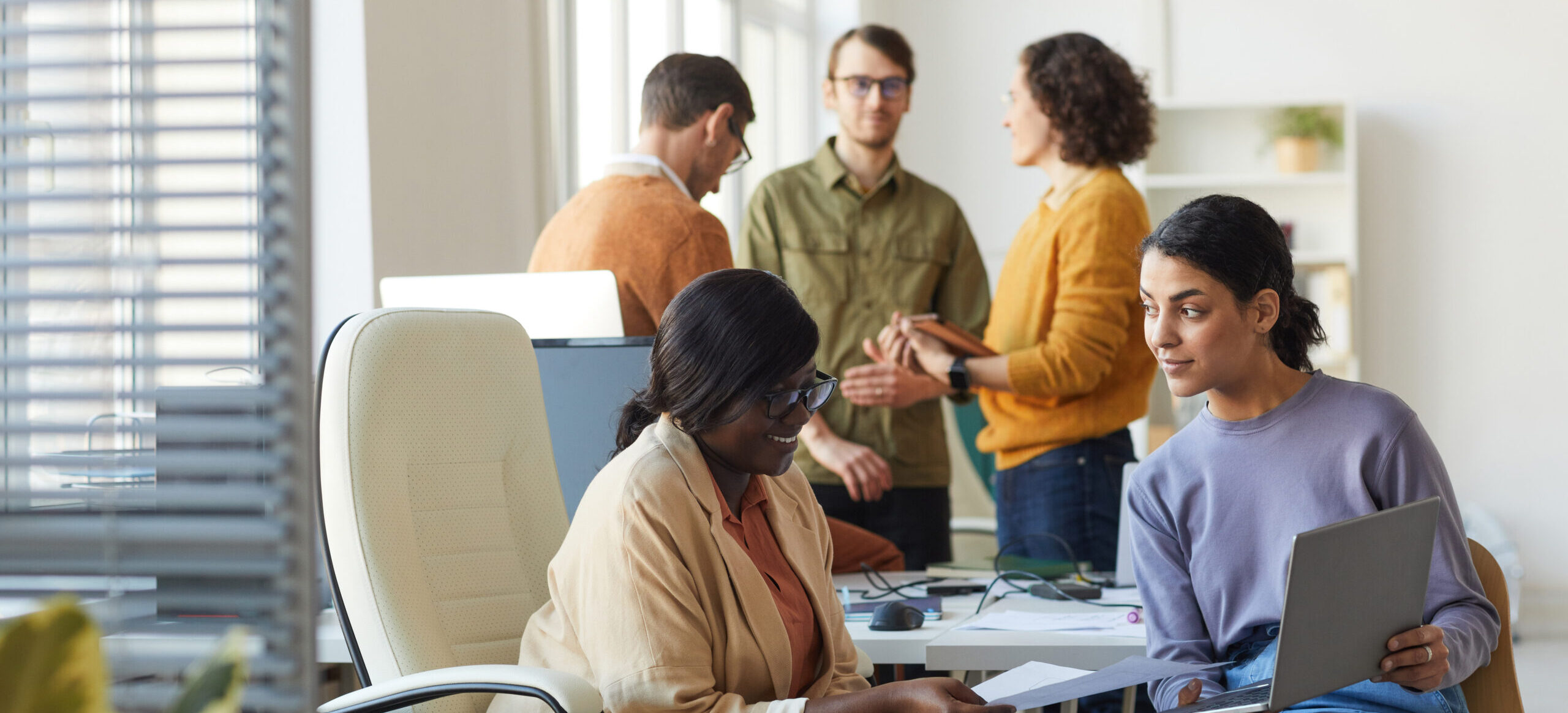 Looking to visit the HQIC Portal
HQIC Brag Book Executive Summary
In continuing our commitment to CMS, we are helping to improve the quality of care and outcomes in hospitals across the nation. We help you view assessments and measurement data, and share best practices, barriers and solutions with other HQIC enrolled hospitals.
How HQIC Helps.
In support of the Centers for Medicare and Medicaid Services (CMS) strategic priorities, the mission of the CMS Quality Improvement Organization (QIO) Program is to improve the effectiveness, efficiency, economy, and quality of services delivered to Medicare beneficiaries. This Task Order supports the Department of Health and Human Services (HHS) and the Centers for Medicare and Medicaid Services (CMS) administrative priorities listed in the Network of Quality Improvement and Innovation Contractors (NQIIC) Indefinite Delivery Indefinite Quantity (IDIQ) Statement of Work (SOW) for a term of four (4) years per 41 USC 3903. CMS developed the NQIIC model to enable flexibility that allows contractors to rapidly respond to evolving needs and for CMS to utilize various contracting methods to reach healthcare quality improvement goals. This approach enables CMS contractors to build relationships and team with one another and stakeholders to maintain an agile and responsive system. Contractors shall team with CMS and other stakeholders to respond to emerging patient safety issues, and rapidly evolve to meet new priorities to include, but not limited to changes in population based data that necessitate action by contractors, such as viral outbreaks, pandemics (such as COVID- 19, Opioids), national emergencies and all-cause patient harm that is specific to a particular facility or area of the country.
This Task Order is designed to support rural, critical access hospitals and those hospitals that are low performing and serve vulnerable populations in achieving measurable outcomes under the rubrics of patient safety, addressing the opioid epidemic, and care transitions. Additionally, this Task Order shall provide support to hospitals during public health emergencies, epidemics/pandemics and other crises as they arise.
Hospital Quality Improvement Contractors (HQICs) shall facilitate healthcare transformation through the identification, use, and spread of evidence-based practice through the systematic use of quality improvement science. As an organization that brings the benefit of a history of strong connectedness to hospital organizations, the HQIC shall leverage their ability to support hospitals in committing to challenging goals and remaining in on-going action to adapt and test practices in support of achieving those goals. HQICs shall bridge the gap between patient safety, public health, healthcare quality and emergency management.
Adverse drug events (ADEs) account for millions of physician office and emergency room visits every year. The My Medication Bag helps to prevent those events by giving patients a simple way to keep all their medications in one place, and all of their physicians on the same page.