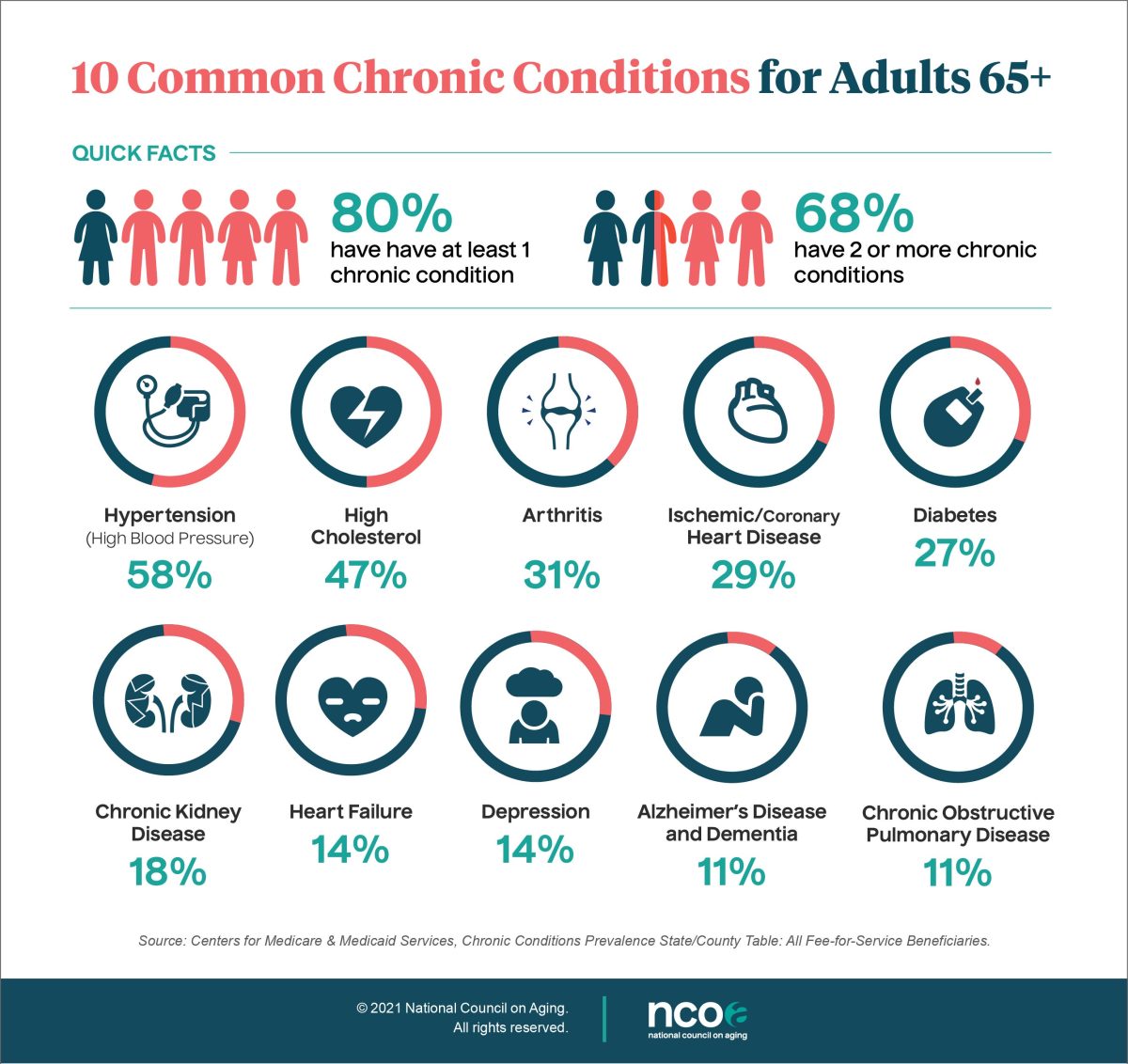 According to the Centers for Disease Control, people of any age with certain underlying medical conditions are at increased risk for severe illness from COVID-19. Hospitalizations were six times higher and deaths were 12 times higher for COVID-19 patients with reported underlying conditions. In a National Kidney Foundation-Harris Poll survey, it was found that some COVID patients now have an acute kidney injury as well as experience long-term \ kidney damage as a result of COVID-19.
In addition to providing quality improvement guidance and resources to community coalitions, nursing homes, providers and beneficiaries, Alliant Quality hosts Learning and Action Networking (LAN) opportunities while facilitating, identifying and coordinating affinity groups around share topics.
For more information or assistance with developing a quality improvement project around identification, education and treatment of those with specific chronic conditions, contact Donna Cohen at donna.cohen@allianthealth.org.
Click HERE for more information on Immunizations.