Leadership Lesson – May 2023: The Many Benefits of Nursing Mentorship Programs
April 25, 2023
Words of advice from leaders on the front lines.
This month's leadership lesson is from Amy Daly, MA, LNHA, senior quality improvement specialist for Alliant Health Solutions.
The Many Benefits of Nursing Mentorship Programs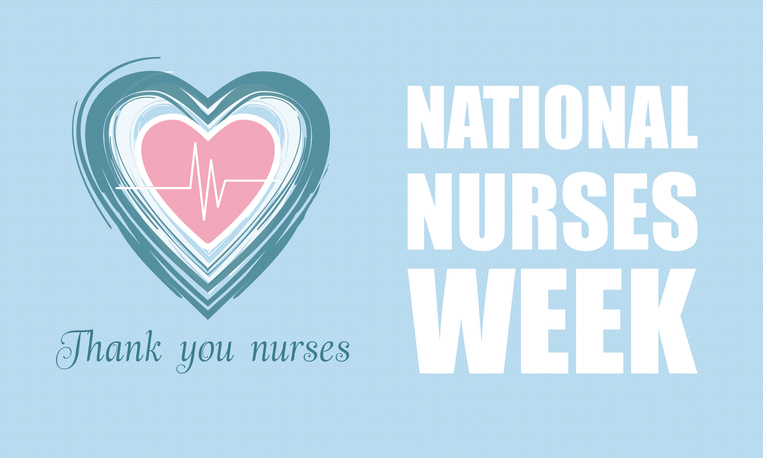 National Nurses Week begins on May 6 and ends on May 12, which marks the birthday of Florence Nightingale, the founder of modern nursing. The week celebrates the contributions of nurses and calls attention to their sacrifices. Nurses perform some of the most challenging work, from life-threatening emergencies to delivering babies to caring for people in their last moments. This is an excellent time for everyone to express appreciation for the incredible work that nurses do every day.
Amid a national nursing shortage, we must especially recognize the importance of developing nurses, and one way to do that is through mentoring. Florence Nightingale was the first person to introduce mentoring in nursing, and she was referred to as the "mentor of matrons." A mentor can be defined as an experienced individual who guides a novice member's transition to a new culture and the expectations of a new role. Mentorship programs impact professional development between the mentor and mentee through a dynamic and supportive relationship. The mentor-mentee relationship can be mutually beneficial.
Benefits of a positive mentoring relationship for the mentee:
Maximizing learning
Improving efficiency
Creating meaningful connections
Increasing confidence
Building resiliency
Benefits of a positive mentoring relationship for the mentor
Improving communication and leadership skills
Expanding connections
Promoting self-reflection
National Nurses Week is a great time to think about strengthening our nursing workforce. Thank you, nurses, for your dedication, compassion and hard work!